High-Quality Parts for Your Vehicle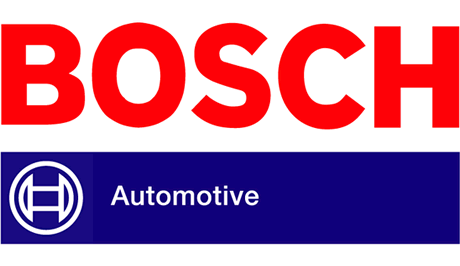 Award-Winning Service and an Exceptional Experience
Ackwood Auto Parts has been the local leader in auto parts and accessories in Sarnia, ON and the surrounding communities since 2010. Our knowledgeable and experienced team of automotive professionals is here to answer any questions you may have. Whether you're a car or truck enthusiast or just rely on your vehicle for transportation, ensuring it's well-maintained is a must.
A Large Selection of Vehicle Parts and Accessories
Auto repair shops and individual vehicle owners rely on us to keep their cars or trucks on the road. Our store has an inventory valued over one million dollars, so you can feel confident that we have the right parts to replace it no matter the issue. With our reliable delivery service, you'll never have to worry about inconvenient or time-consuming trips to the auto parts store. Each member of our team has years of experience in the auto industry, including sales professionals and automotive technicians. When you come to us for your next part replacement, accessory, or service, we'll provide you with the best experience at an affordable price.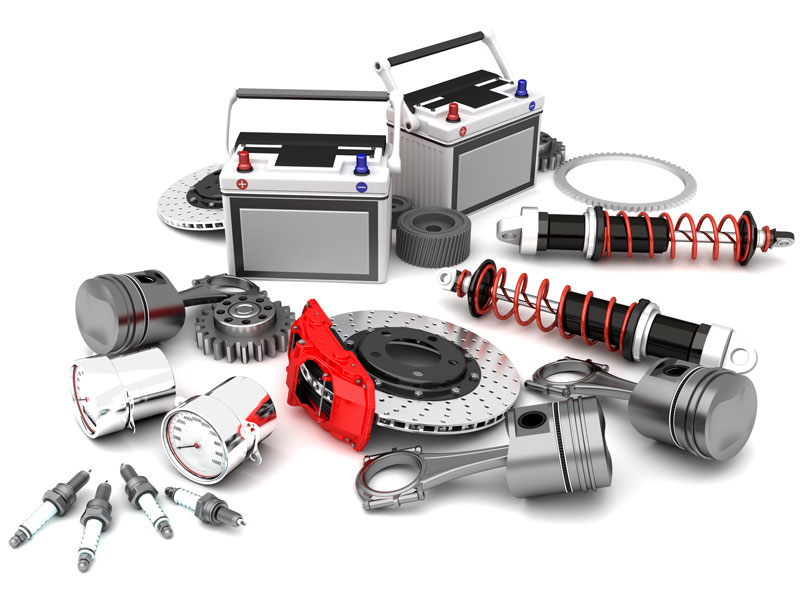 Find the Part You Need for Your Repair